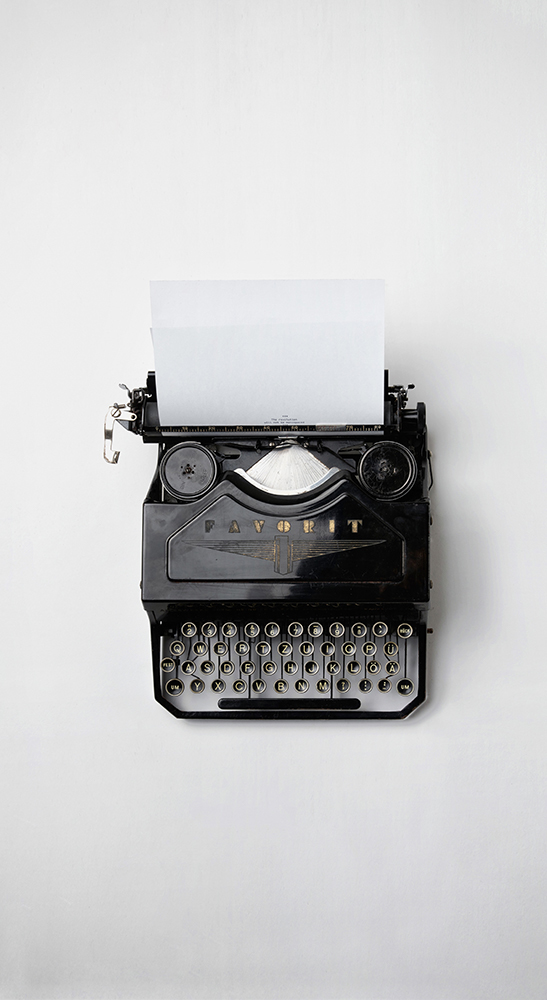 FAQ's
What is the Hotel's distance to the central station?
This hotel is just 1,3km (0.8mi) from the Rotterdam central station.

How far is the city centre from the hotel??
The hotel is in the city centre.

Is there WIFI?
The entire hotel has fast WIFI.

Until what time is the hotel open?
The reception of Hotel Breitner is open 24 hours per day, seven days a week.

Can I park my car at the Hotel?
Parking costs € 20,00 per day per car. Your car can already be parked at the hotel without any extra cost. The € 20,00 is valid until 11:00 check-out time.

I would like to bring my pet, can I?
Bringing your pet costs € 15,00 per day per animal. Your pet is absolutely not allowed to stay alone in the room. For it's own safety and for that of the other guests.

I would like to have breakfast early, can I?
Breakfast starts 07:00 and ends at 10:00. (On request you can have an earlier breakfast, but not a later one)

If I want to have a drink after work, can I have one at the Hotel?
The bar is open until 24:00.

My child is 3 years old, can the child stay for free?
Kids until 2 years are free.

Are there maps of the centre available?
City map is € 1,00 at the reception of the hotel.

I would like to pay by creditcard or cash, is this possible?
We accept maestro, Amex, MC, Visa and cash.

Can I take a lunch pack from the hotel?
Packed lunch is possible. You can ask for this at arrival. The price depends on what you choose your packed lunch to contain.

Questions or remarks?
We strive to answer you within 24 hours.